Absolute Slimming
ASSIGNMENT
Absolute Slimming is a slimming chain in Singapore that uses Traditional Chinese Medicine to develop natural weight loss treatments. They were looking to refresh their existing website to make it more modern.
---
STRATEGY
Besides giving Absolute Slimming's website a modern update, we also wanted to use the website to boost the credibility of the brand.
EXECUTION
The layout for the website is kept clean and simple which is in line with the contemporary aesthetic. Visual interest is instilled through images as well as Absolute's Slimming's eye-catching red brand colour.
Our main focus, however, was on showcasing the testimonials from Absolute Slimming's happy customers. Site visitors are given a taste of Absolute Slimming right from the get-go through the short quotes featured on the homepage. There is even a separate section on the site that visitors can go to if they want to read more reviews. This helps boost the Absolute Slimming's credibility.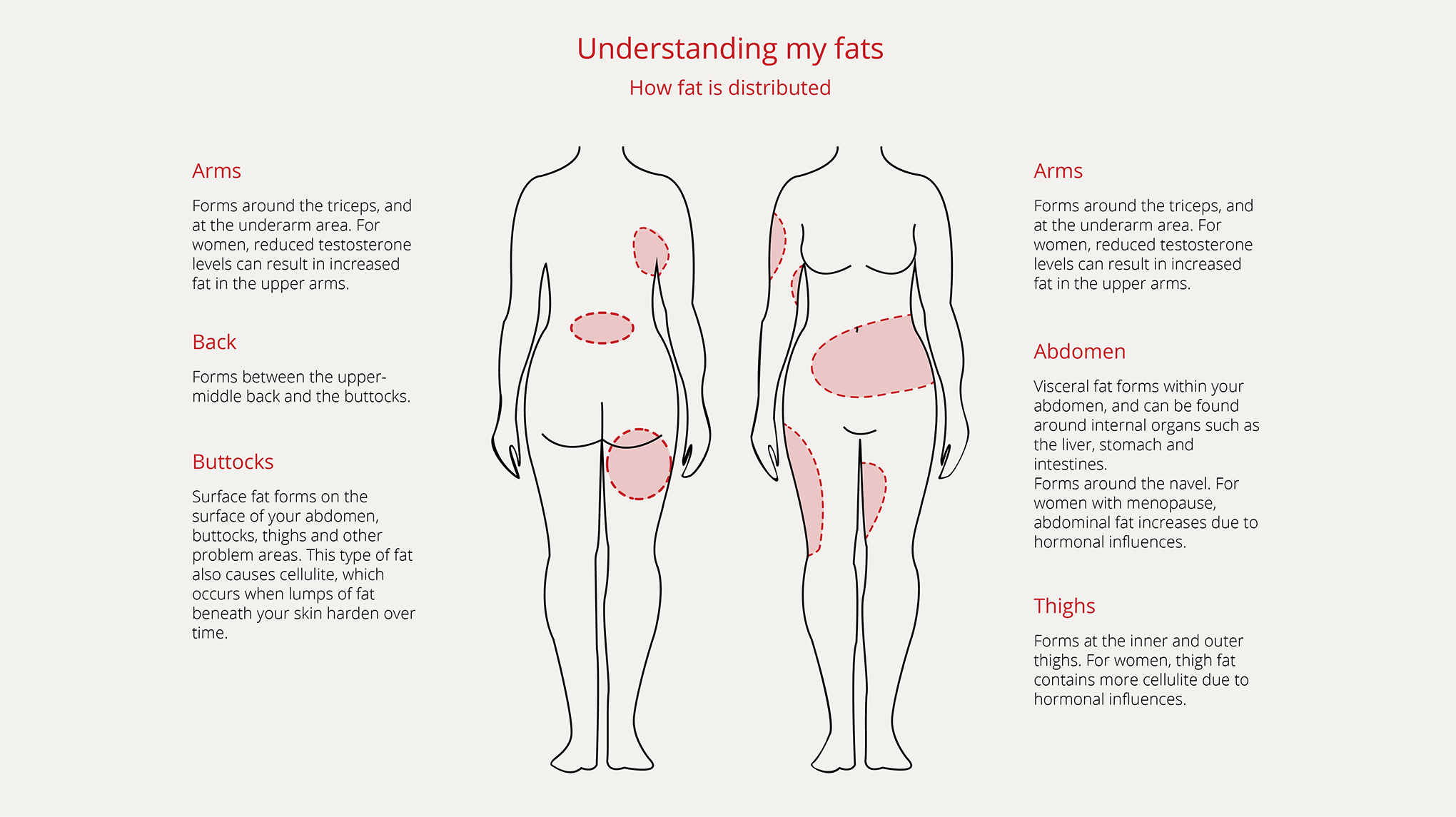 RESULTS
Absolute Slimming now boasts a stylish site that is catered to the modern man and woman. It is representative of how the brand is willing to keep up with the times and adapt itself to its consumers' needs.